MonktonThinks Differently
Where creativity takes flight...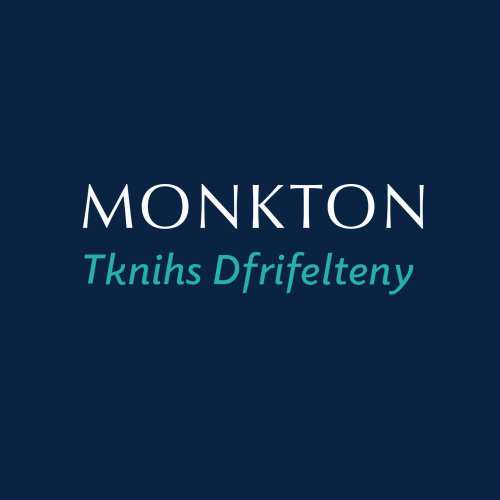 Independent boarding & day school for boys and girls aged 2 - 18 years
a different approach
Monkton has an extraordinary ethos in which a culture of self confidence is underpinned by powerful humility to ensure that above all else pupils have integrity. We celebrate failure, reflect on our mistakes and seek to embed a culture of service both within and beyond our community.
Monkton believes that good questions drive good answers. Whether it's a query about the world around us or a challenge to the way something has always been done, we want our pupils to think for themselves.
read more
In always looking to reflect and change, Monkton's culture is underpinned by a thirst for innovation. Staff bid for the innovation fund to run their own action research projects and pupils benefit from an environment which is always exploring new approaches to encourage, inspire and light their fires.
read more
Monkton is about individuals. We ask everyone to seek new experiences and be prepared to have a go, even when they don't think they know how. Everyone learns to row; everyone learns to sing. That way, everyone finds their voice.
read more
Culture is the bedrock that connects the Monkton
community, perfectly bridging the past to the future.
Monkton is very much about faith rather than religion. The Christian life of the school is as rich and diverse as the school itself and pupils are encouraged to explore their faith and find their path with Jesus. Much of the Christian life of the school is pupil led holding John 10:10 at the heart of our vision.
read more
Boarding is at the very heart of Monkton. From extra activities for our very youngest pupils to 24 hour care in a full boarding environment, every pupil benefits from the commitment to being a community. In the Senior school, all pupils, day and boarding, are part of a House which will support them in all that they do.
read more